Let me tell you a little bit about myself…
Currently I'm the Senior Executive Pastry Chef of both Four Seasons Hotels in Dubai, Jumeirah beach and DIFC.
Having joined the team in 2021 from St. Petersburg, where I was the Executive Pastry Chef at Four Seasons Hotel Lion Palace St. Petersburg.
Coming from a family of boulangers and patissiers, it was perhaps inevitable that my twin brother and I should follow in the same footsteps.
The seeds of pastry making were planted in me since the age of two.
I learned the craft and rigor of baking at the feet of my parents in their quaint bakery in Epinal, France.
My mother and father still bake croissants and baguettes there every morning.
My career started at 15 years old by shadowing Philippe Torti at Pâtisserie du Musée at Epinal, where I worked as an apprentice while studying simultaneously.
After 5 years and 3 diplomas, it was time to leave the nest.
First stop Nancy, working at Patisserie Yves Musquar for my first experience in the working world.
It was not too long before an amazing opportunity presented itself and I took it without any hesitation.
They were looking for a commis in Lyon at Patisserie Sebastien Bouillet, so I went to do a try out and was rewarded by being offered a job there.
Here I got to experience huge production loads whilst remaining an artisanal pastry shop.
It was also where I did my first pastry competition, which I won and became the youngest winner of the Festival National de Croquembouches.
2 and a half years later I moved on to Paris, to work at The Plaza Athene as a Chef de Partie under one of the greats, Christophe Michalak (World Pastry Champion 2005).
Hotel business was a whole new experience, one that I enjoyed and really milked for every ounce of learning.
During my time in Paris, I enlisted in another competition, the Trophée Pascal Caffet and won the Prix Spécial Présentation Bonbons.
I like to think destiny intervened, when 2 years later I moved to the south of France, in Cannes to work as the Sous-Chef for Jerome de Oliveira (World Pastry Champion 2009).
Because a month into my new job an intern arrived who would later become my wife.
Here I was lucky to experience a young company in the middle of its blooming!
We had a big production kitchen, managed a great team, received interns from many international schools and opened up new boutiques.
A couple of years passed and I felt as though I had learned and traveled all around France and it was time to experience the international world.
I moved to Hong Kong for my first Pastry Chef at the two Michelin-starred restaurant Caprice.
Small little detail, I did not speak a word of English!
It was a straight up battle from the beginning, between learning the ropes of a Michelin starred restaurant, adapting to life in a foreign country and managing a team of Hongkongers and learning a new language!
It was a crazy, all-around growth experience and I loved it.
All my struggle was quickly rewarded when 6 months into my life in HK I was elected Best Pastry Chef 2016 for Hong Kong and Macau by Tatler Magazine.
I lived in HK for 3 years but I feel like it would have taken me 6 years in France to gain the same work experience.
HK is a city that lives constantly on the fast track.
Specially in the restaurant world, every day feels like a Saturday night!
My hard work payed off again with the award for Best Pastry Chef 2018 for Hong Kong and Macau by Tatler Magazine.
Leaving HK was bittersweet as I was in need of a new challenge but also felt grateful for everything it had given me.
And my parting gift was to be chosen as the youngest ever Asia's Best Pastry Chef 2018 according to The World's 50 Best Restaurants.
Next stop, Russia!
My experience in St Petersburg has exceeded all of my expectations as I have met amazing people, enjoyed the changing seasons and learned about the Russian culture.
And this city has been engraved forever in my soul because I became a father here.
As all good things must come to an end, my Russian journey ended after 3 years.
I was very honored to be presented move in United Arab Emirates, so now Dubai the best is yet to come!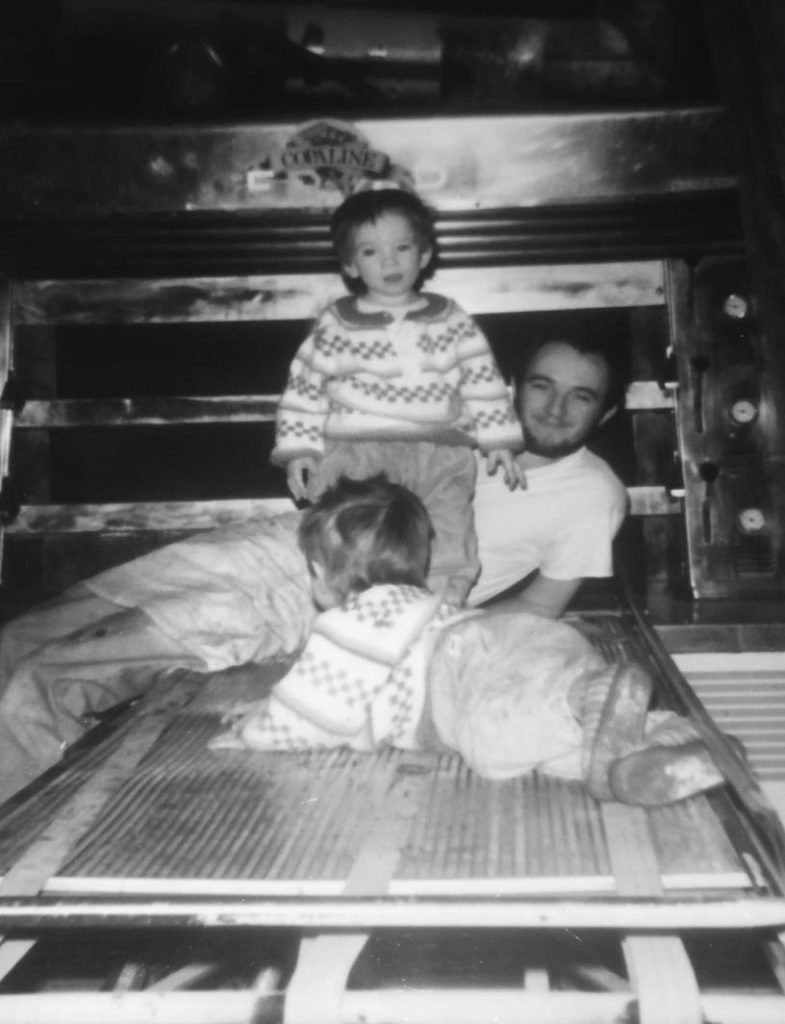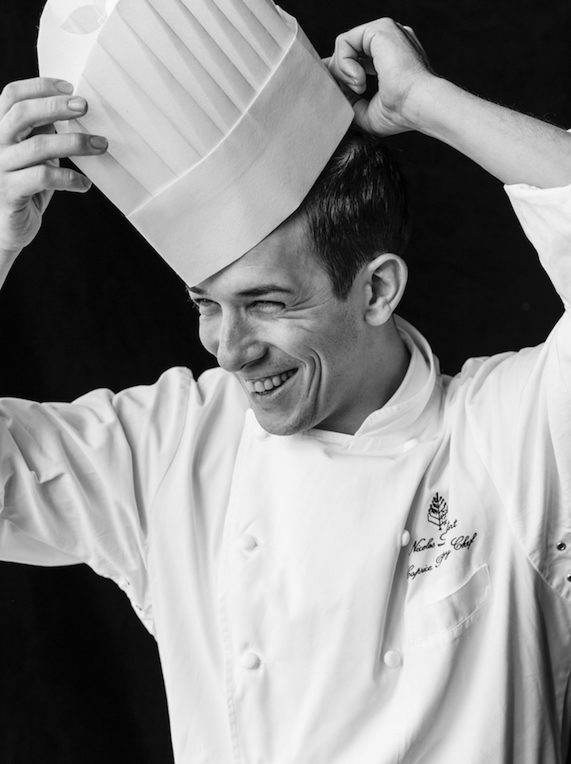 All my struggle was quickly rewarded when 6 months into my life in HK I was elected Best Pastry Chef 2016 for Hong Kong and Macau by Tatler Magazine.
2022
Pastry Chef of the Year 2022 by Gault & Millau.
2022
Hotel Pastry Chef of the Year 2022 by Caterer Middle East.
2021
Pastry Chef of the Year 2021 by Relais Desserts International.
2018
Asia's Best Pastry Chef by The World's 50 Best Restaurants.
2018
Best Pastry Chef Hong Kong and Macau by Tatler Awards.
2016
Best Pastry Chef Hong Kong and Macau by Tatler Awards.
2012
1er Price Chocolate Display « 13 ème Trophée Pascal Caffet ».
2010
1er Price Adult Category « 6ème Festival National des Croquembouches ».
 2006
Participated in the regional selection of the trade Olympics – Nancy, France.
2005
Participated in « Meilleur Apprenti de France » – Région Lorraine, France.